"Five Star Saddles are the ones I currently recommend. These saddles allow you to ride in balance and sit the big stop"… Larry Trocha
These saddles normally sell for $3600 to $5200 (depending where you buy one). However, I was able to cut a special deal for my training clients, members and subscribers, I'm making them available for only $2600 plus FREE SHIPPING in the U.S.A.

The saddle comes with a rear cinch and varnished wooden stirrups.
This is a special deal I managed to put together but it's not going to last forever. Act now!

To order, call 209-642-2804 or email larry@horsetrainingvideos.com or go to the Order Page for more information.
Click on the saddle images to see more photos
Lite – All Around Performance saddle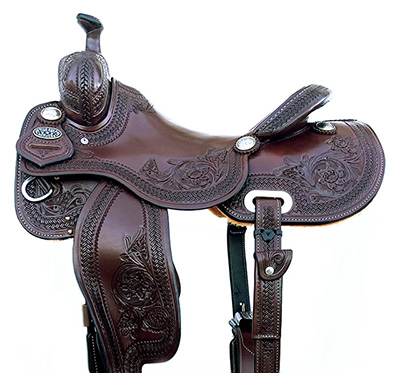 Reining/Reined Cow Horse Saddle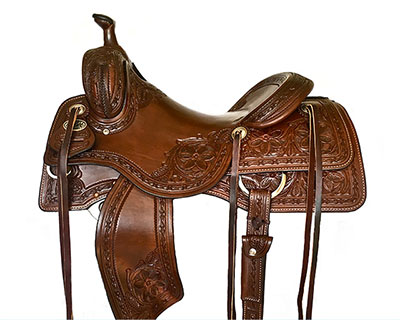 Ranch Versatility/Ranch Cutter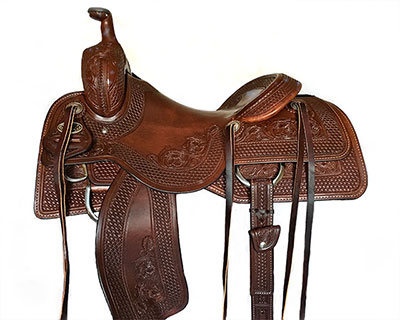 Barrel Racing/Trail Riding Saddle